Covid-19 Update
Dear Patients,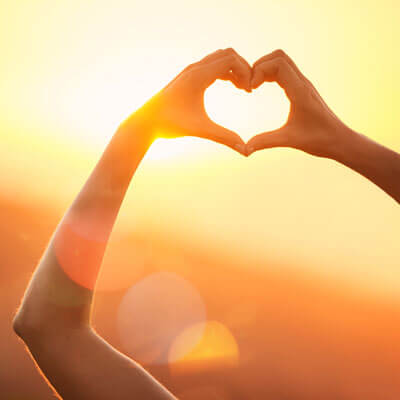 We are focused on the safety and well-being of all our patients and felt it was important to address the recent Stay At Home order put in place by Governor DeWine. Our office is strictly following all of the recommendations of the CDC as well as the state.
Currently our office will remain open and will operate under normal business hours. We also want to make sure that you know you are allowed to leave your house to go to your doctor, including our office. You will not be ticketed.
Infection control procedures have always been essential in any modern chiropractor office and we have committed ourselves to keeping a healthy surrounding for all of our patients and staff. However, in light of recent community transmissions we will be taking extra precautions to provide the safest environment for our patients and employees. We take your health and welfare seriously. And while we've always been committed to sanitation and infection control, rest assured we're taking special precautions these days.
Hand sanitizer is provided for use in our reception area and throughout our practice.
All surfaces, equipment and adjusting tables are regularly sanitized with disinfectant.
Team members will continue proper hand hygiene in accordance with federal guidelines and adhere to proper cough etiquette.
We are recommending that patients adhere to the following precautionary guidelines from the CDC to help keep everyone safe and prevent transmissions.
Regularly wash your hands with soap and water for at least 20 seconds. If soap and water are not available, use an alcohol-based sanitizer.
Stay away from others who are sick.
Cough and sneeze into your arm or elbow, not your hands.
Clean and disinfect household objects and surfaces in your home.
Avoid travel.
If you are experiencing any of these symptoms or feeling sick, we ask that you please call to reschedule your reserved chiropractic appointment. We encourage you to learn more about the symptoms and treatment of the coronavirus from the CDC and the World Federation of Chiropractic.
Thank you for trusting our ability to care for you and your family.
Your partner in health,
Cincinnati Rehabilitation Center

COVID-19 Update | Cincinnati Rehabilitation Center